Moving a household can be expensive. Unexpected expenses pop up constantly. When they're not planned for, they can start to add up quickly. Many of these instances you don't even think about until they happen. What are some of these issues, and how can you either avoid or minimize them?
1. Make sure that utility services are updated
For example, there are usually fees associated with utilities and other services. To minimize them, make sure you change utility billings, club memberships, and subscriptions. Check with your security or alarm system to determine if they have a cancellation notification before service is terminated. This is true for all of your utilities, memberships, and subscriptions. You don't want to be paying for a newspaper delivery service after you have vacated the property. Avoid these fees by giving adequate written notice detailing cut-off and end of service dates.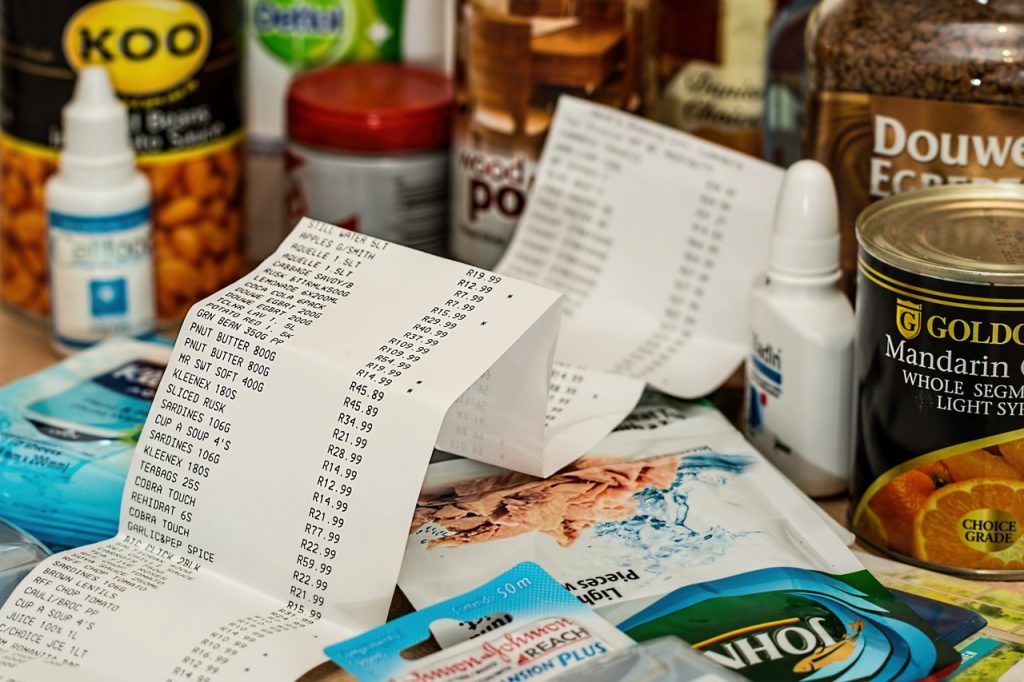 2. Check for extra mover fees
If you are using a mover, check for fees regarding disassembling or assembling furniture. Don't let a fee for taking beds apart as you leave or assembling them once you arrive at your new residence be a surprise. If you're going to do some of this work yourself, make sure the moving company knows that you will be doing the labor and make sure you have access to any tools you need. These fees are easy to avoid if you communicate clearly with the movers and moving company.
3. Know what moving companies require when moving DIY
If you are packing some of your belongings yourself, make sure you understand exactly what the moving company requires. A moving company may have limits on box sizes or weight of contents. They may require a specific type of tape. Money would have been saved by doing your own packing could be offset by fees to repack boxes to the moving company's standards. Again, communicating clearly with the moving company about responsibilities for packing can save you a surprise bill.
4. Inform the moving companies if you're moving long distance
A moving company may charge you fees for elevator time or for carrying items a long distance. For example, the moving company may not be able to park their truck within a reasonable distance of the loading or unloading point of your residence. If the moving crew is confined to using one elevator designated as a freight elevator, this could slow the process down, and at the same time, incur increased fees. In this instance, you should be the go-between between your moving company and any building administration. The best way to avoid surprises here is to clearly understand where trucks and moving crews can park and when and how to make reservations for using a freight elevator.
5. Be informed on moving truck and equipment rental
You can also have surprises when you get the final bill for truck and equipment rental. When you make a reservation for a truck and equipment, be very clear about when you need these items and for how long. For example, if there are moving blankets in the truck, check with the moving company to confirm how many blankets are there, if you've bought them or are renting them and if there is a charge for them.
6. Check for extra charges when moving into a condo or apartment
One area of surprise can be condo or apartment move out or move in charges, along with items necessary to move in. Your realtor or building management can answer any questions about charges and deposits. Surprises can include purchasing an additional garage door opener, paying for extra trash removal or parking.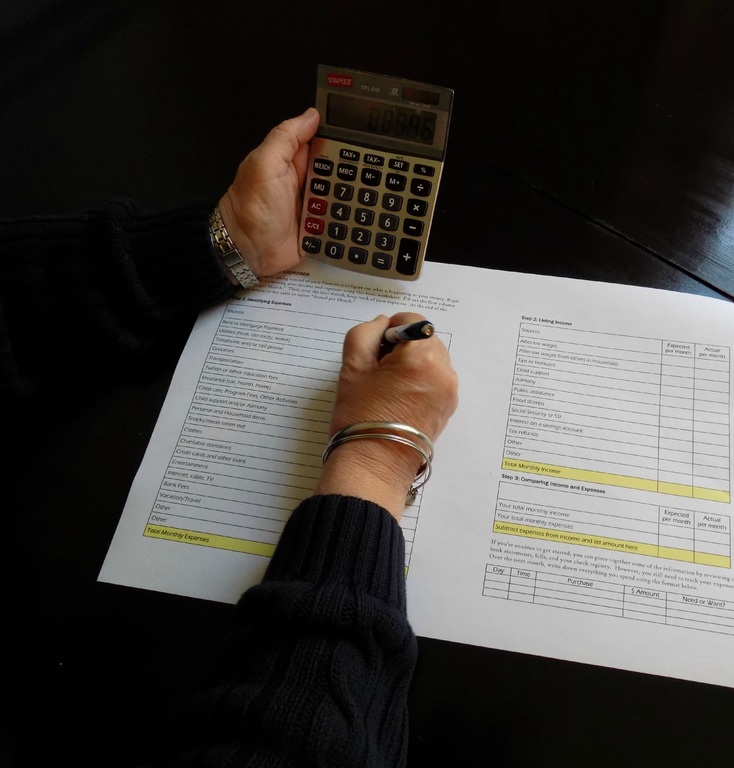 As you calculate the move in or move out costs, remember the most important thing to do is always to ask if something is included or is an additional charge.